Fast Internet speeds

let you enjoy more of what you love to do online.
Top 5 reasons to choose
HughesNet

No Hard Data Limits!
If you exceed your plan data, we won't cut you off or charge you more.*

Built-In Wi-Fi
Featuring the latest Wi-Fi standards and technology to easily connect your wireless devices throughout your home.

Fast Speeds
A fast connection to do more of everything online.**

Available in More Places
HughesNet Gen5 is available in your area and we install it! Let us connect you and end your days of slow Internet!

Trusted by More People
That's right. HughesNet is America's #1 choice for satellite Internet.
*Video streaming services with minimum speed requirements may not operate properly. During high-traffic periods, you may experience reduced speeds.
** Actual speeds may vary and are not guaranteed.
Why Hughes:
The Company Behind the Service
Hughes is proud to have earned BBB Accreditation through a thorough evaluation and adherence to the BBB Accreditation Standards. An innovator in satellite technologies and networks since 1971, Hughes provides broadband equipment and services for millions of consumers, businesses, governments and communities worldwide. It's no wonder HughesNet® is America's #1 choice for satellite Internet.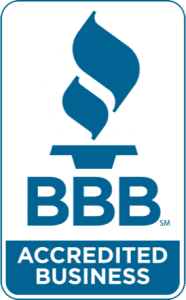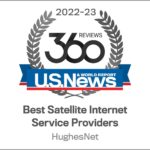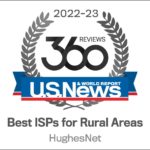 Find deals in your area.
Call (866) 283-7237 and speak to 21st Century Communications LLC, your local HughesNet Authorized Retailer!